---
The elegant, graceful, stylish look - Relooking
---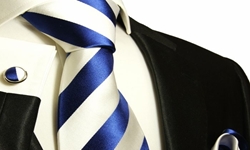 ---
"The difference between style and fashion is quality." (Giorgio Armani)
A good physical appearence makes us attractive and trustworthy in business as in private life.
Let us consider ourselves as if we were presented as a portfolio, judged first by the cover.
Outfit is one of the important ways to express our feelings in our private life. We may want to express respect, attraction, friendship, sympathy, however inappropriate clothing could ruin the message.